Here is an update on the LACoFD's distribution of NOAA Weather Radios — in response to your enquiries. 
1. Free radios can be picked up at any location listed below
First of all — you can pick up a free NOAA radio at any of the locations listed below. I've attached the info form you can print and fill out to bring with you OR you can go to any of these locations and fill out this paperwork there. Simple. The radios are free. 
(*If you prefer to buy one on Amazon, here is the link from the LACoFD https://www.amazon.com/Midland-WR120B-WR120EZ-Certified-Trilingual/dp/B00176T9OY . They cost $30)
2. On-line training session: by LACoFD
Secondly, the LACoFD is hosting a training session on how to use them on Aug. 23rd — that flyer is attached below for your perusal. Whether you pick one up for free or buy one you can attend the training session on-line by the fire department. *However, it will also be recorded and on-line and you can reference that anytime. Simple. 
A. NOAA Radio Distribution Locations
08/13/22 (Saturday) – Topanga Canyon

Topanga Library – 10-12AM


08/13/22 (Saturday) – Monte Nido
08/16/22 (Tuesday) – Topanga Canyon
08/17/22 (Wednesday) – Agoura Hills

City Hall Community Room – 4-7PM


08/18/22 (Thursday) – Malibu

City Hall – Upper Level – 9AM-12PM


08/18/22 (Thursday) – Calabasas
08/20/22 (Saturday) – Malibu
08/31/22 (Wednesday) – Westlake Village
09/12/22 (Monday) – Malibu
B. Print and fill out this paperwork or fill it out at one of the above locations.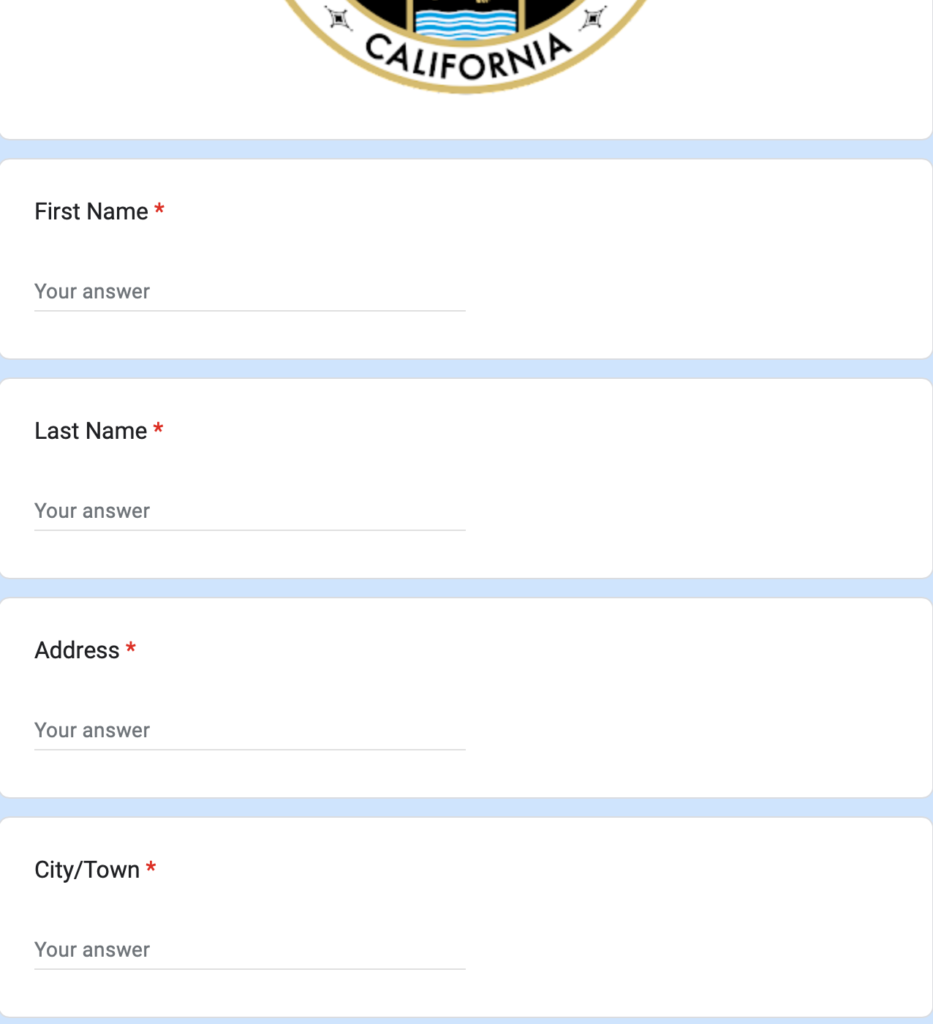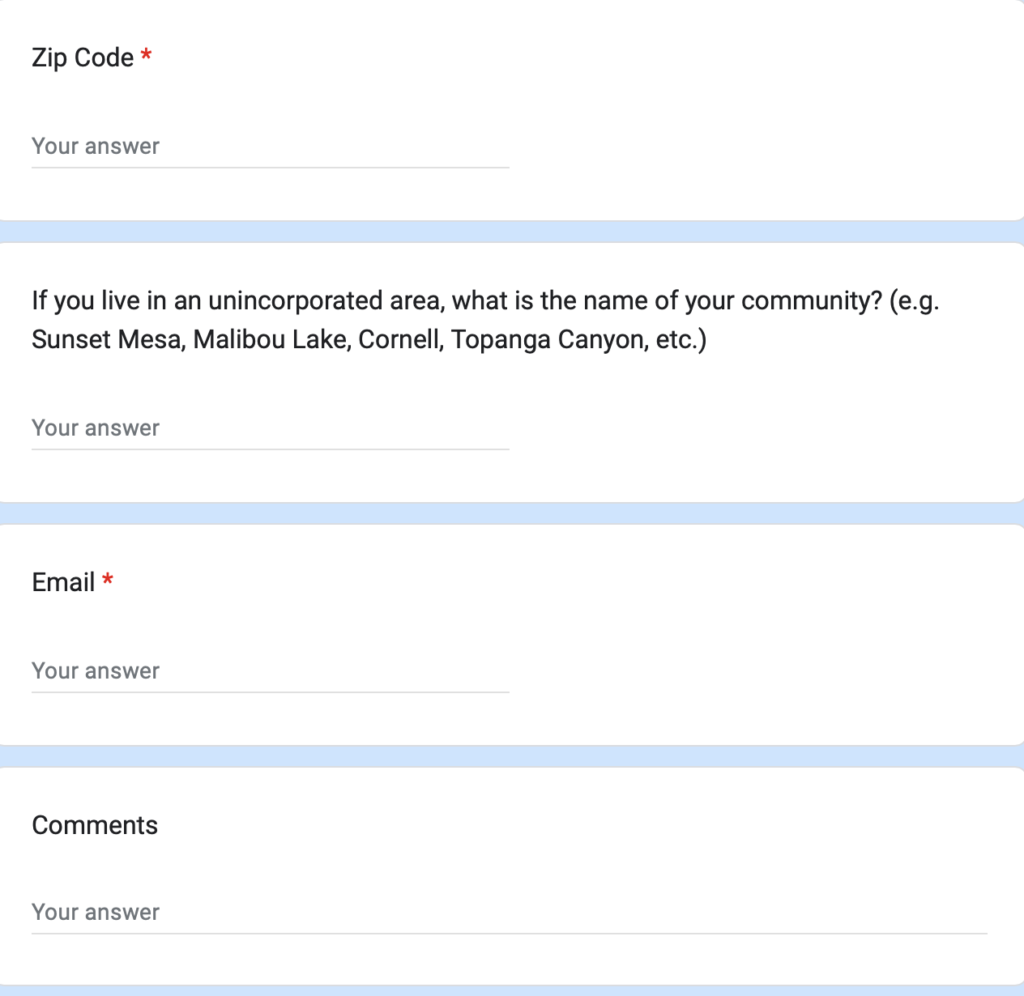 C. On-line Training Session on Aug. 23 that will be recorded for viewing anytime.