Join us on Tuesday, September 19th at 6:30 p.m. At the District Office of Supervisor Sheila Kuehl – 26600 Agoura Rd. #100 – Calabasas.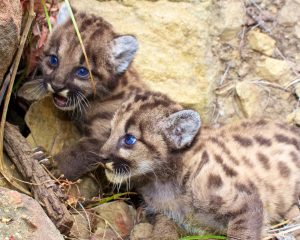 You and residents in your community are cordially invited to join the key decision makers and planners — including the National Park Service, Los Angeles County, Caltrans, and the City of Agoura Hills — on Tuesday, September 19th to get the latest update on what the status is of the Liberty Canyon Wildlife Corridor Overpass.
This is not a promotional or fundraising meeting. It is an opportunity for all stakeholders to get factual information, ask questions, submit ideas, and/or voice neighborhood concerns and considerations. [and in advance of the release of the environmental document thereby submitting better/informed comments]. For example, recreational vs. keeping it wild – what uses and what impacts; underpass and overpass, etc.