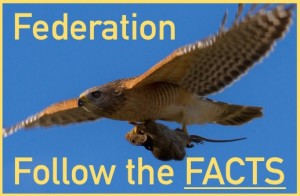 Digging an assumed SEPTIC for a 10,000 SF mega-mansion on one of Calabasas' now no-longer protected, pristine significant ridgelines began this week in Old Topanga – with a variance approved by Mayor James Bozajian, and Councilmembers Fred Gaines, David Shapiro, and Alicia Weintraub (as a Planning Commissioner) .….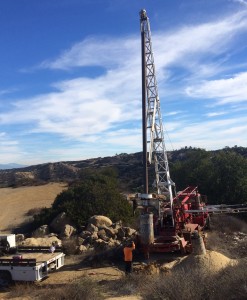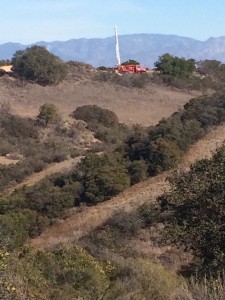 The 10,000 SF megamansion ontop of the ridgeline is a  SHAMEFUL BYPASS of the city's General Plan & codes by James Bozajian, Fred Gaines, David Shapiro and Alicia Weintraub – and AGAINST THEIR OWN CONSTITUENTS. Does vindictive enter the equation – and/or – special interest driven? Certainly they've greatly enhanced the profit for the developer whose identity remains shrouded…
Kudos to Councilmember Mary Sue Maurer and former Councilmember Lucy Martin for voting against a variance for the project and voting to uphold the city's  General Plan.